Hubbard Decision Research will come to your firm, conduct an analysis of your proposed investment, and deliver our assessment of the economic viability of the investment.
Hubbard Decision Research provides you the tools to further education in areas of Applied Information Economics through webinars, seminars, and certification.
Douglas Hubbard is the inventor of Applied Information Economics and the author of several top-selling business math books.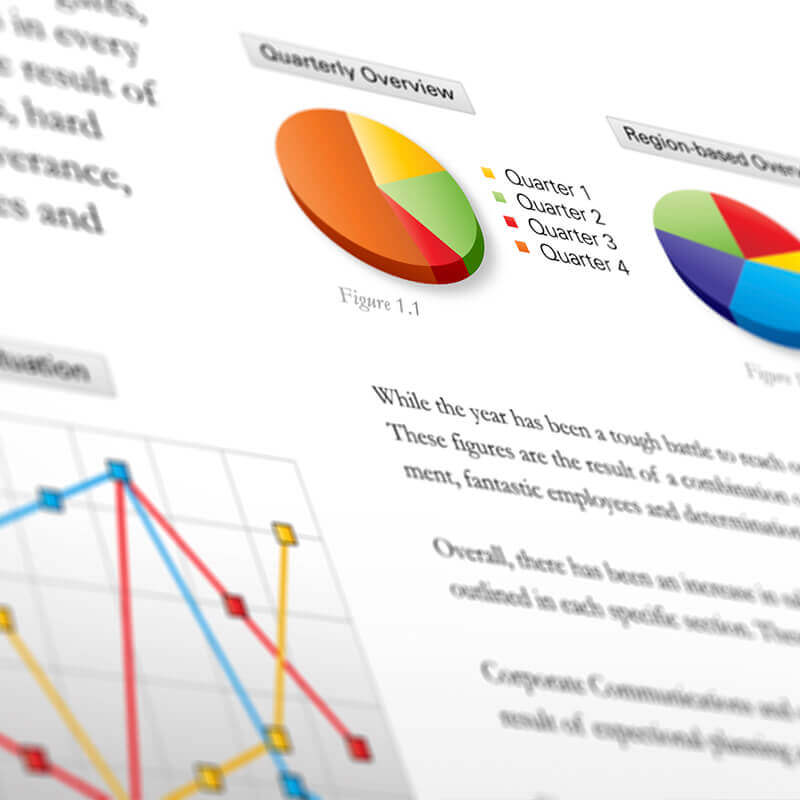 Client Testimonials & Publicly Available Reports
Hubbard Decision Research has completed over 100 major analysis projects about client challenges in many industries.  Read what what clients think and even see some of the results that have been made available to the general public.
Exclusive Downloads Available to Registered Users
Book readers and VIP Subscribers can download spreadsheet tools and other documents here. If you are not an registered user, please take a couple of minutes to create an account.
"Doug Hubbard, a recognized expert among experts in the field of risk management, covers the entire spectrum of risk management in this invaluable guide. There are specific value-added take aways in each chapter that are sure to enrich all readers including IT, business management, students, and academics alike."
Praise for The Failure of Risk Management -Peter Julian, former CIO of the NY Metro Transit Authority, President of The Alliance Group Consulting
"Doug Hubbard's book should be required reading for managers and practitioners responsible for mitigating risk. If corporations and government are to regain the public trust, effective and broad-based risk management must be as natural as breathing."
Praise for The Failure of Risk Management -Ron Miller, FEMA CIO 2001-2002 former senior advisor, White House Homeland Security Transition Planning Office; Chairman, TeamRonMiller.com
"This book is remarkable in its range of measurement applications and its clarity of style. A must-read for every professional who has ever exclaimed, 'Sure, that concept is important, but can we measure it?"
Praise for How To Measure Anything - Dr. Jack Stenner Cofounder and CEO of MetraMetrics Inc.
"I use this book as a primary reference for my measurement class at MIT. The students love it because it provides practical advice that can be applied to a variety of scenarios; from aerospace & defense, healthcare, politics, etc."
Praise for How To Measure Anything - Ricardo Valerdi PhD, MIT Research Associate at Engineering Systems Division
"Doug Hubbard has provided an easy-to-read, demystifying explanation of how managers can inform themselves to make less risky, more profitable business decisions. We encourage our clients to try his powerful, practical techniques."
Praise for How To Measure Anything - Peter Schay, EVP and COO of the Advisory Council
"I love this book. Douglas Hubbard helps us create a path to know the answer to almost any question in business, in science, or in life . . . How to Measure Anything provides just the tools most of us need to measure anything better, to gain that insight, to make progress, and to succeed."
Praise for How To Measure Anything - Peter Tippett, PhD, M.D Chief Technology Officer at Cybertrust and inventor of the first AntiVirus software
Hubbard Decision Research provides training, consulting, and tools for the most difficult measurement, forecasting, and investment decisions facing organizations today.
For over 19 years, our vetted Applied Information Economics methodology has been applied across a diverse range of fields and industries, all over the world.
Applied Information Economics has been used to clarify a variety of difficult and risky decisions over the years in fields as wide ranging as insurance, mining, medical devices, military logistics, and many more. No matter how difficult your challenge in decision analysis, risk assessment, data gathering, and complex forecasting, Hubbard Decision Research can solve it!